Kale Me Crazy Recovery Smoothie Recipe – 5 Steps to a Nutritious At-Home Smoothie
This post may contain affiliate links.
Read my full disclosure
.
Kale Me Crazy Smoothie Recipe
Kale Me Crazy makes delicious smoothies, acai bowls, and salads.
One of my favorite smoothies from Kale Me Crazy is the Recovery smoothie, which has banana, cherries, cashews, coconut yogurt, almond milk, and vegan powder.
Kale Me Crazy Recovery Smoothie Calories: The Recovery Smoothie has 373 calories, 7 grams of fat, 9 grams of fiber, and 37 grams of protein.
Kale Me Crazy Recovery Smoothie Recipe: If you'd like to learn how to make your own recovery smoothie at home, continue reading for an easy 5-step recipe. My friend Danielle taught me how to make this smoothie at home, and we enjoyed a Recovery smoothie together after our morning 10K run!
5 Steps to Making a Kale Me Crazy Recovery Smoothie (Easy Recipe)
Here's how to make the Kale Me Crazy Recovery smoothie at home.
1. Buy the Ingredients for a Recovery Smoothie
The ingredients for a Kale Me Crazy recovery smoothie recipe are frozen cherries, a banana, cashews, coconut yogurt, almond milk, and vegan protein powder.
These are the key ingredients for the Recovery Smoothie recipe.
Detailed Ingredients for an At-Home Recovery Smoothie
Cherries: Any kind of cherries will do. I prefer frozen cherries because they are less expensive, and you can buy large bags of frozen cherries at almost any grocery store.
Banana: My friend Danielle and I used a fresh banana in our smoothie. You can also peel bananas, cut them in half, and freeze them to make them last longer.
Cashews: Grocery stores like Publix, Kroger, and Whole Foods sell cashews by the pound. You can also buy cashews online. Make sure to buy the unsalted cashews. You can have cashews delivered to your home from Whole Foods through Amazon.
Coconut Yogurt Used in Recipe: My friend and I used one container of the siggie's coconut yogurt in our smoothie. It has no high fructose corn syrup and is very high in protein (15 grams!). When buying yogurt, make sure to AVOID yogurts that say "lower calorie" or "reduced calorie." These yogurts have fake sugar, which completely messes up cravings.
Almond Milk: Any brand of almond milk will do. You can also use fat-free or 1% milk in your smoothie as an alternative.
Protein Powder: My friend and I used the Garden of Life Raw Organic Protein Powder in Vanilla. It is vegan, dairy free, and soy free.
However, the vanilla protein powder by Garden of Life has Stevia. I'd recommend the unflavored protein powder or the Trader Joe's soy protein powder in Vanilla for the smoothie recipe.
2. Add a Cashews, Protein Powder, and Cherries to Blender
Add a small handful of cashews (maybe ¼ cup), half a scoop of Life Raw Organic vanilla protein powder, and a handful of frozen cherries (my friend and I used 8 cherries) to the blender.
3. Add Yogurt, Ice-Cubes, Banana, and Milk
For step 3 of the recipe, add one container of siggi's coconut yogurt, 5 ice-cubes, and one banana to the blender. Top it off with ¼ cup of almond milk.
Smoothie Making Tip: Add the coconut yogurt in step #3 and not #2. Otherwise, the yogurt will stick to the bottom of the blender.
Optional Ingredient – Spinach: If you'd like, you can also add spinach to your shake to add iron, Vitamin A, and Vitamin K to your smoothie.
4. Blend Ingredients for 5-10 Seconds
Blend all the ingredients in your blender for 5-10 seconds. My friend Danielle loves her Ninja blender.
If you are serious about making smoothies, you can buy a premium Ninja blender from Amazon.
If you are looking a larger, more affordable blender, I'd recommend the Oyster blender. It's what I own. Oyster sells blenders ranging from $30 to $70.
5. Enjoy Your Recovery Smoothie!
Enjoy your recovery smoothie!
Ignore the bad photo. The other pictures that my friend Danielle and I took were blurry. Plus, my face gets ALWAYS red after running.
Want More Healthy Recipes and Low-Calorie Snacks?
Want to discover more healthy snacks and meals you can make at home? Check out The Jeans Fit food section of the website for healthy eating ideas. Or check out four quick and easy at-home lunches under 400 calories.
Sending health your way!
Chrissy from The Jeans Fit (offering fitness tips and weight loss tips for women)
More Articles by The Jeans Fit
Liked this article by The Jeans Fit on how to make a Kale Me Crazy smoothie at home?
You may also like these articles by The Jeans Fit.
What to Do When You Are Feeling Blue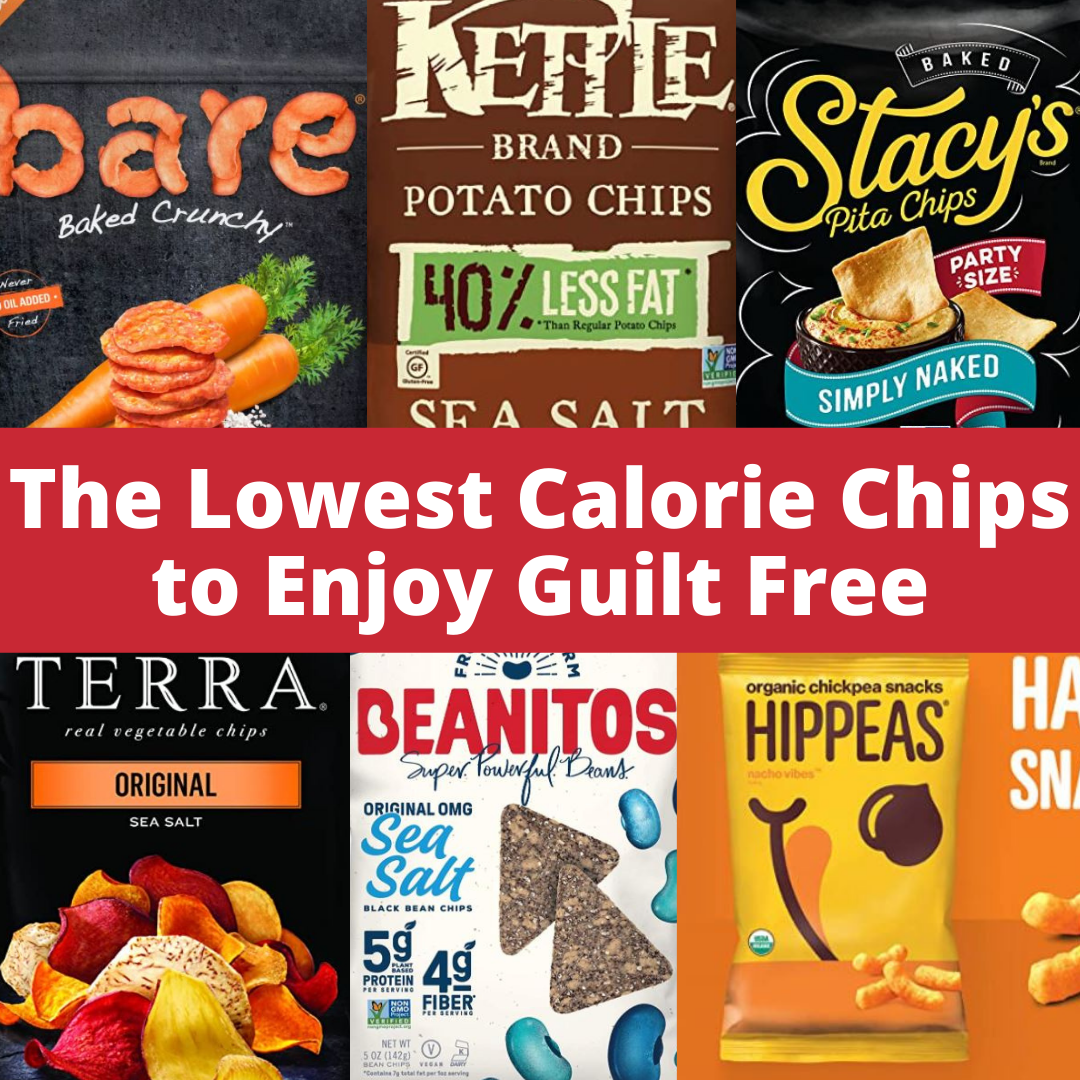 Connect with The Jeans Fit for More Tips to Stay Healthy
Please follow The Jeans Fit on Facebook and YouTube!
Fashion for Women by Very Easy Makeup
Also, check out the sister blog for The Jeans Fit – Very Easy Makeup!
This post may contain affiliate links. View the disclosure here.