5 Best Supplements for Pre Workout to Keep You Going
Best Supplements for Pre Workout
Searching for the best supplements to take pre workout?
My go-to is a banana (it digests easily!), but if you are looking for an official supplement…check these out.
This list of the best supplements to take pre workout are what women recommend in a Facebook group of fitness lovers.
Topics in this post by The Jeans Fit
The best supplements for women
The best supplements for energy
The best supplements to take pre workout
The 5 Best Supplements for Pre Workout
This top 5 list of the best supplements is not based on Amazon reviews or advertising…these are the pre workout supplements that actual women take and recommended to each other in a fitness group.
1. Alani Nu
One woman said, "I started on Alani Nu & loved it!"
If you are new to taking a pre workout supplement, then go with Alani Nu to start.
Alani Nu also has post workout supplements too.
Nutrition Information in this Pre Workout Supplement
Contains Caffeine,1 .6G of beta-alanine, 6G of citrulline, 500mg of L-Tyrosin
Has Sucralose (fake sugar)
2. Bare Performance Nutrition
Bare Performance Nutrition is a great pre workout supplement. It tastes great, doesn't cause jitters, and is KETO friendly.
Nutrition Information In this Pre Workout Supplement
3. Beyond Raw LIT AF
LIT AF has caffeine, so it can give you a quick burst of energy.
If you like sour things, try out the Gummy Worm flavor by LIT AF.
Nutrition that Makes This One of the Best Pre Workout Supplements
4. Celsius Drinks
Celsius drinks are delicious, and they have powder packets too.
Celsius pre workout drinks aren't too sugary and have just a little bit of caffeine in them.
Calories and Energy in This Best Pre Workout Supplement
5. RSP Amino Lean
Amino Lean tastes great and won't make you super jittery pre-workout.
Key Ingredients in Amino Lean Supplement for Working Out
Tips for Choosing the Best Pre Workout Supplements
When choosing the best pre workout supplement for you, keep these tips in mind.
1. Look Out for Fake Sugar
Unfortunately, many pre workout supplements have fake sugar. I personally AVOID fake sugar at all costs.
Read the nutrition labels carefully, as even though the packaging may say "all natural," many supplements has Xylitol, Stevia, Sucralose, or Aspartame added to it.
2. Price
Many nutrition supplements are expensive.
You'll need to decide what budget works for you.
3. Vitamins
Many pre workout supplements have vitamins added to them.
That's great…but you can also just take vitamins for women daily, so don't get tricked into buying one supplement just because of its vitamins.
4. Stay Away from Plexus
Plexis is a popular pre workout supplement, but it's been linked to health issues. It is banned in multiple countries like Canada and Australia, so just stay away from it.
More Articles by The Jeans Fit
Liked this article with the best supplements for pre workout? You may also like these articles by The Jeans Fit.
What to Do When You Are Feeling Blue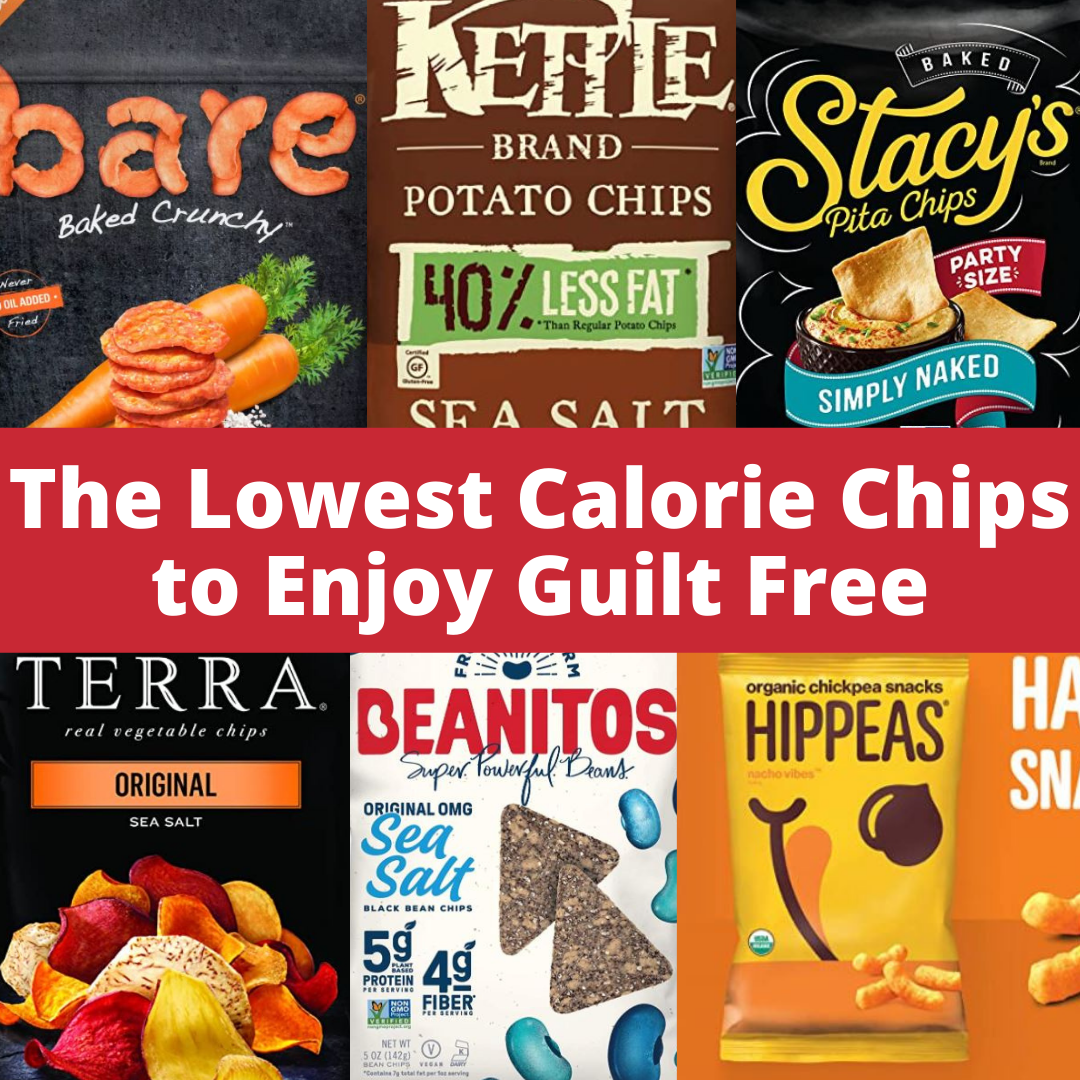 Connect with The Jeans Fit for More Tips to Stay Healthy
Please follow The Jeans Fit on Facebook and YouTube!
Chrissy from The Jeans Fit
Fashion for Women by Very Easy Makeup
Also, check out the sister blog for The Jeans Fit – Very Easy Makeup!
This post may contain affiliate links. View the disclosure here.