3 Best Daily Vitamins for Women
This post may contain affiliate links.
Read my full disclosure
.
Searching for the best daily vitamins for women? It can be hard to figure out what you actually need to take.
To get straight to the point, you'll need to take a multivitamin, calcium, magnesium zinc, and iron daily.
There are many other vitamins you could take, but there are essential vitamins for women.
Continue reading to learn more.
The 3 Best Daily Vitamins for Women
Take these three daily vitamins for women and you'll have energy. It works. You will feel healthy and have the energy of the Energizer Bunny.
1. Centrum Adult Chewable – Best Daily Vitamin for Women
If you are going to take one vitamin daily, I recommend the Centrum Adult Chewable.
It has "100% of the 13 key nutrients!" according to its label. I don't swallow pills and this one tastes good, so it's my go-to. I buy it online at Amazon or Target, as it can be hard to find in stores.
Key Vitamins in the Centrum Chewables Adults
– Vitamin A, Vitamin C, Vitamin D3, Vitamin E (>50% of daily value)
– Thiamin, Riboflavin, Niacin, Vitamin B6, Folate, Vitamin B12, Biotin, Pantothenic Acid (>100% of daily value)
– Iron (>40% of daily value)
– Iondone, Zinc, Copper (>100% daily value)
2. Calcium, Magnesium, and Zinc – Key Vitamins for Women Who Workout
You likely know that calcium helps build strong bones. Magnesium helps too, and zinc helps your immune system.
According to my mother, it is easier for your body to absorb calcium if you take it with magnesium, so this vitamin covers your bases.
The daily serving of calcium, magnesium, and zinc is three tablets, so I chew three of these with my Centrum and I'm good to go for the day.
Reasons for women to take a calcium, magnesium, zinc daily:
– Replenish three of the 7 essential minerals. (The 7 essential minerals are zinc, magnesium, iron, calcium, iodine, silica, and selenium).
– Calcium: Help maintain healthy bones.
– Magnesium: Improves metabolism, aids muscle recovery, and reduces fatigue.
– Zinc: Boosts immune system function and supports the growth and division of cells.
3. Iron – Essential Daily Vitamin for Women to Feel Energized
No surprise to you woman here. We need iron, especially during that time of the month…if you know what I mean. So make sure to take an iron daily. Any iron supplement will do. I go with the Target Up & Up iron supplement or the Nature Made iron. Both have 65 mg per tablet.
Why Women Need to Take an Iron Vitamin Daily
– Helps combat symptoms of anemia which include fatigue and weakness.
– Replenishes iron stores during menstruation.
– Helps prevent iron deficiency, especially if you are a woman who exercises frequently.
– Helps reduce the symptoms of ADHD (according to some studies).
What Other Vitamins Should Women Take Daily For Health?
Check out my upcoming blog post, Vitamins to Increase Metabolism and Help Focus, to learn about the additional vitamins I keep right above my coffee maker. Subscribe to my blog to be notified when it is posted!
I'd also love to hear from you! Send me a message on my Instagram (fitnesswithchrissy) or a message on The Jeans Fit Facebook page.
More Articles by The Jeans Fit
Liked this article with the best daily vitamins for women?
You may also like these articles by The Jeans Fit.
What to Do When You Are Feeling Blue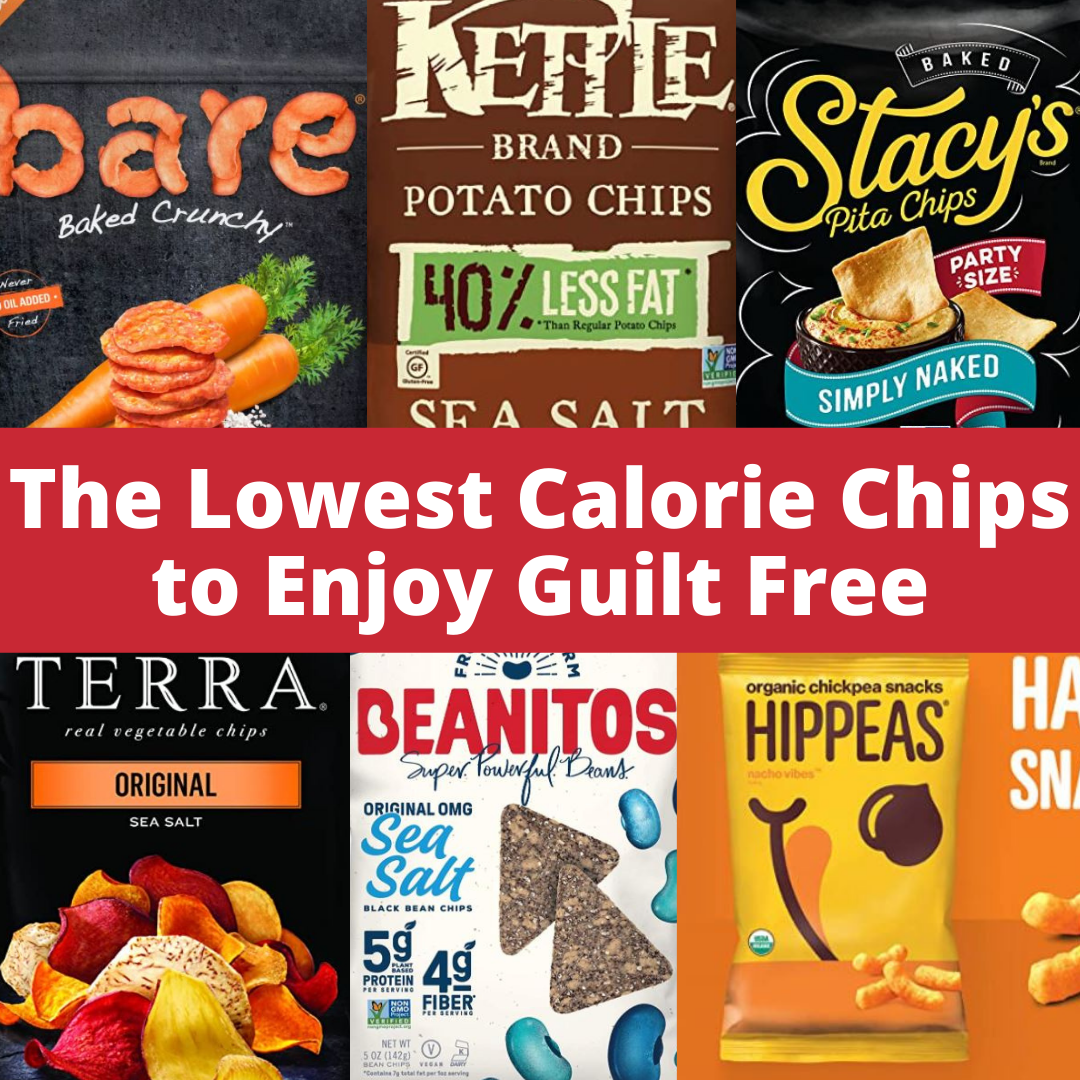 Connect with The Jeans Fit for More Tips to Stay Healthy
Please follow The Jeans Fit on Facebook and YouTube!
Chrissy from The Jeans Fit
Fashion for Women by Very Easy Makeup
Also, check out the sister blog for The Jeans Fit – Very Easy Makeup!
This post may contain affiliate links. View the disclosure here.