Where to Buy Pure Barre Equipment Online
This post may contain affiliate links.
Read my full disclosure
.
I've been working out at home for quite some time now, and I'm thankful that my Pure Barre studio is continuing its Pure Barre classes online. If you are like me, you've discovered that Pure Barre exercise equipment is expensive to buy online.
The price can add up quickly if you purchase all the Pure Barre accessories, which include a 5-inch exercise ball, a resistance band, weights, and a mat.
Fortunately, I've found great alternatives to the branded Pure Barre workout equipment online from Amazon and Walmart.
Continue reading to find out what equipment I use at home for my Pure Barre exercises and On-Demand Pure Barre workouts!
This post may contain affiliate links. View the affiliate disclosure.
What Pure Barre Equipment and Accessories to Buy Online
Continue reading to find where to buy the Pure Barre weights, the Pure Barre double tube, the Pure Barre 5-inch exercise ball, and the Pure Barre Accessories (weights and yoga mat) online from Amazon and Target.
1. Pure Barre 2-Pound and 3-Pound Weights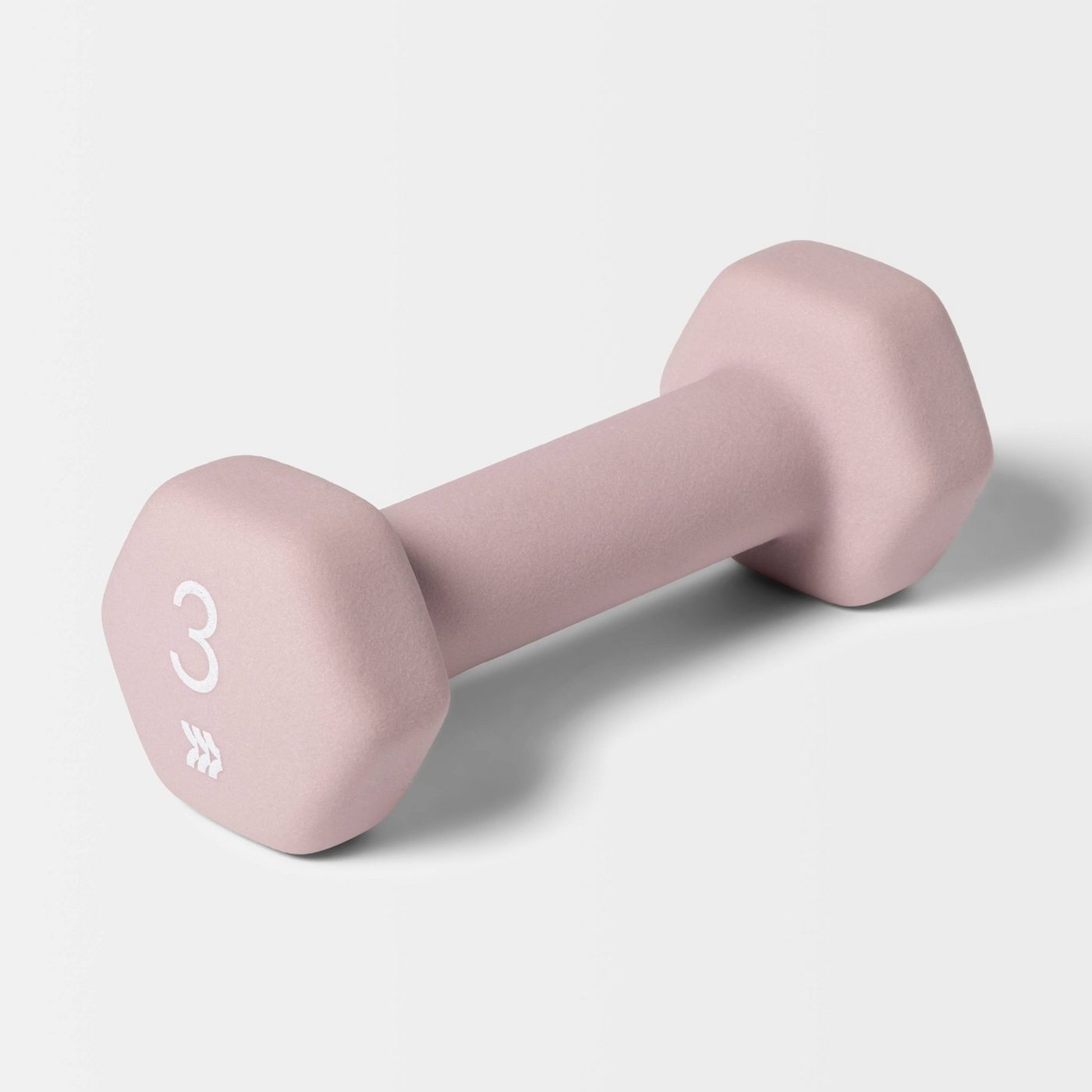 You can buy the Pure Barre 2 or 3-pound weights from Target or Amazon.
I absolutely love the All in Motion hand weights from Target. The 2-pound weights are $3.49 and the 3-pound weights are $5.49, which is a good price!
Plus, the All in Motion 3-pound weight is pink! The weights have a good grip and are a great size for women too.
Buying Pure Barre Equipment Tip: Only buy one set of the weights to save money. You likely don't need to buy both the 2-pound weights and the 3-pound weights.
2. 5-Inch Pure Barre Ball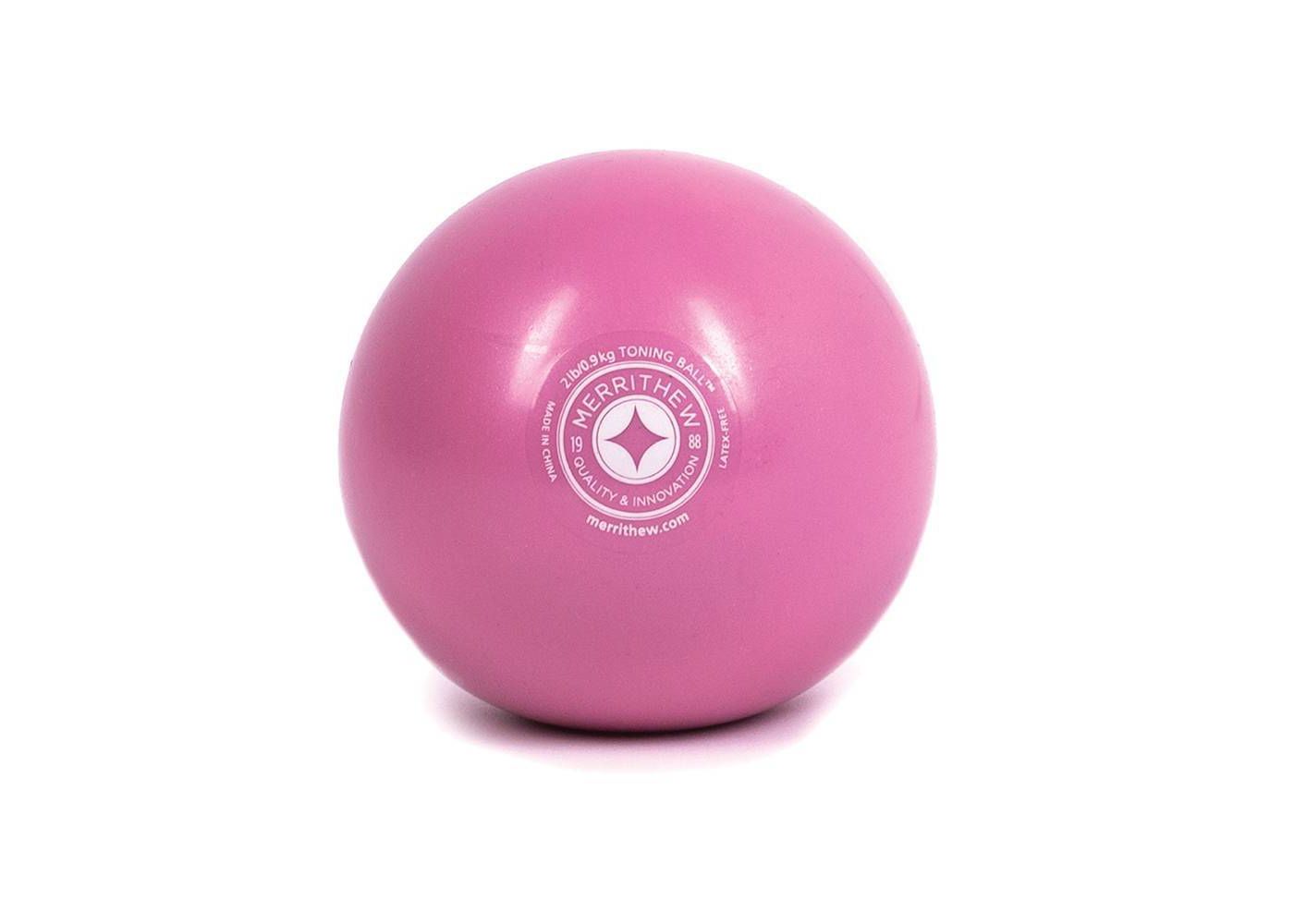 Many Pure Barre workouts don't require a 5-inch ball, so you don't need one to do Pure Barre at home. However, if you want to buy all the Pure Barre accessories, you'll want an exercise ball.
I purchased the Stott Pilates toning ball from Target and it works great! But you can get it on Amazon with free shipping.
Unlike other Pure Barre exercise balls, the Stott Pilates toning ball doesn't need to be inflated, so you won't have to worry about the ball going flat or not offering enough resistance.
I also love that the toning ball comes in purple, pink, blue, or green. I own the pink one.
3. Yoga Mat for Pure Barre Abs and Planks Warm Up
Yoga mats are sold practically everywhere, and all of them are pretty much the same.
To keep it simple, I'd recommend purchasing the All in Motion yoga mat at Target. That way, you can buy your Pure Barre weights, ball, and mat all from the same place.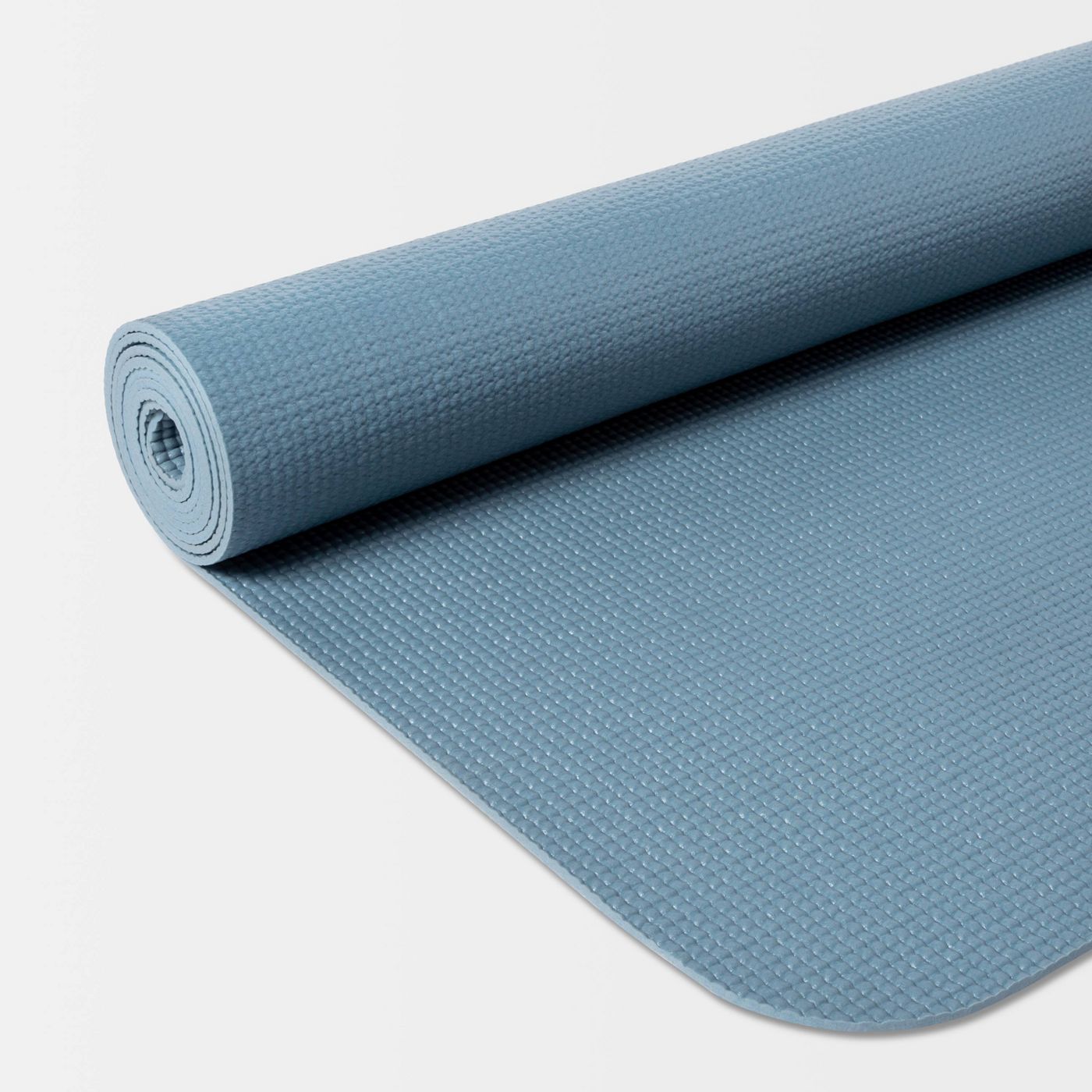 4. Pure Barre Resistance Tube
I personally don't need a resistance tube to make my muscles shake during an at-home Pure Barre workout. I do the exercises without a resistance tube. However, I do love how the Pure Barre bands help me get a really good stretch. My solution? A band from Amazon for stretching.
I purchased the Original Stretch Out Strap from Amazon 5 years ago (thanks Amazon purchase history!), and I still love the strap. It's made in the USA and is heavy-duty. Plus, the band comes with a helpful stretching guidebook and has multiple loops in it, so you can do a variety of stretches. It works better than the Pure Barre resistance bands for providing a good stretch.
Buy the stretch-out strap here.
5. Pure Barre Double Tubing Exercise Band
If you have your heart set on a Pure Barre resistance band, you can purchase a Pure Barre double tube from Amazon.
Alternatively, you can buy something similar to the Pure Barre exercise bands.
Good Luck Buying Your Pure Barre Equipment!
Good luck finding your Pure Barre equipment online from Amazon and Target. I'd love to hear from you!
Send me your questions related to Pure Barre, working out, or exercising. I'm on Instagram at theJeansFit and Facebook.
Let's stay healthy and stay in shape together!
Lots of Love,
Chrissy from the Jeans Fit (and please follow me on Facebook too!)